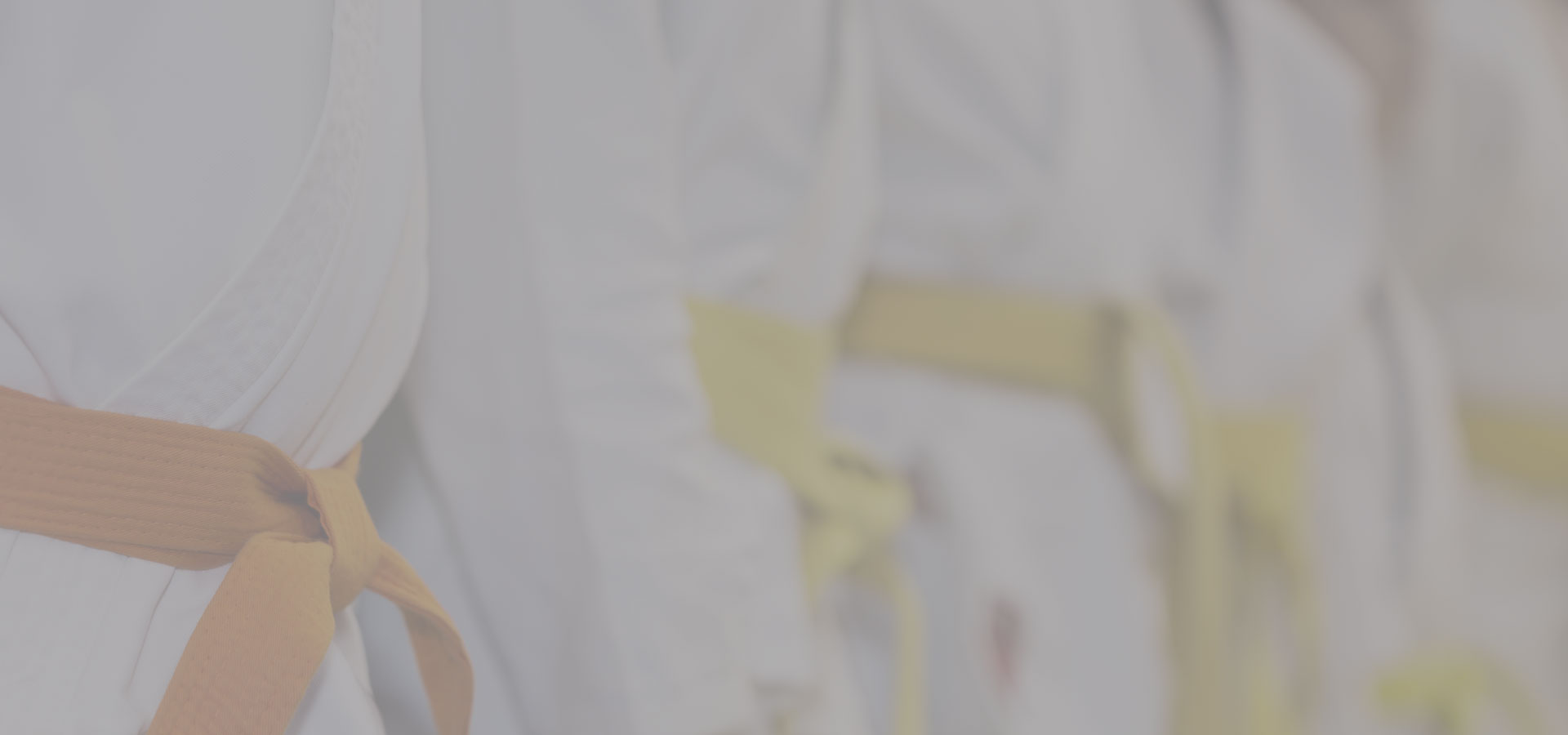 About Us
AFTER SCHOOL KARATE ACADEMY
Not your average Karate Academy.
Welcome to After School Karate Academy! We have been serving the Prince George's County area for many years now. We specialize in providing quality and affordable Karate School services such as Karate School, Before & After School Program, Summer Camp, Martial Arts Class and Taekwondo. We are a licensed company that is dedicated to providing our clients with the best of service. We've earned a reputation as a Karate School service company that combines high-quality service and customer satisfaction to meet your individual needs. When you look to After School Karate Academy to take care of your child's needs, you can rest assured knowing that we are trusted professionals in the industry with many years of experience in training and educating both children and adults in Prince George's County, MD.
Meet Our Instructors
Sign Up