OUR INSTRUCTORS
AFTER SCHOOL KARATE ACADEMY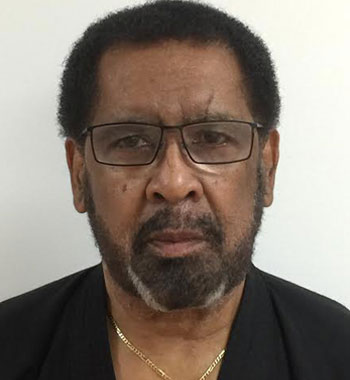 Jim Lashley
Head Instructor/Program Director
8th Degree Grand Master
45+ Years of experience
Grand Master Lashley originally began his martial arts training as a sophomore in college taking private lessons from a 5th Degree Black Belt engineering student from Seoul Korea. During his military service coupled with extensive travel to Asia, Europe and South America, he was afforded opportunities to study a variety of martial arts.
In 1999, Grand Master Lashley earned his 8th Degree Black Belt under the tutelage of the renowned Grand Master Yung Ho Jun. This Instructor-Student training experience continued for over 30 years. Grand Master Lashley attributes his martial arts success to Grand Master Jun who promoted a strict "traditional martial arts" framework requiring Master Lashley to give 100% of what he was capable of giving to the martial arts. Grand Master Lashley takes pleasure in sharing his 30 years of training experience with one of "The Best of The Best!"
Grand Master Lashley's Qualifications:
World TaeKwondo FederationCertified International Master Instructor in the Art and Science of Taekwondo.
Yung Ho TaeKwondo Federation – 8th Degree Black Belt
ChangMooKwan – 7th Dan Black Belt
Kukkiwon - 6th Degree Black Belt
Founder and head instructor of Jim Lashley's Tek Chang Wa Karate School, Baltimore, Md.
Trained over 5,000 students
Promoted over 100 Black Belts (1st – 6th Dans)
Chairman of The American TaeKwondo Union (ATU) - Eastern Region, 1986-1990.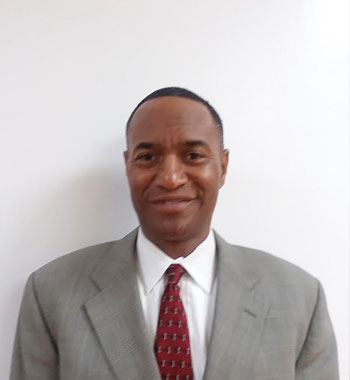 Dr. Anthony Nelson
23 Years of Experience
Dr. Nelson is currently a resident of Upper Marlboro, MD. His martial arts experience spans over a twenty year period. In addition to his martial arts accomplishments, Dr. Nelson is currently Dean of the College of business at Bowie State University.
Dr. Nelson's "added value" to our organization is evidenced by the extensive martial arts training he received from two renowned martial arts Grand Master instructors: Young Ho Jun (Tampa, FL) and Young Chil Ro (St. Louis, MO). For additional information, please visit www.yunghoschool.com. This website provides a comprehensive biography of Grand Master Yung Ho Jun.
In addition to being certified by several reputable martial arts organizations, Dr. Nelson is an experienced martial arts instructor who is personally committed to providing quality training to his students. Dr. Nelson has sharpened his skills by successfully competing in tournaments and participating in an array of martial arts activities. His success is evidenced by numerous accolades such as receiving 1st place in three state and one National Championships.
Similar to our other instructors, Dr. Nelson brings a high level of passion, dedication, and positivity to our organization. His commitment to helping students advance in the martial arts is second to none.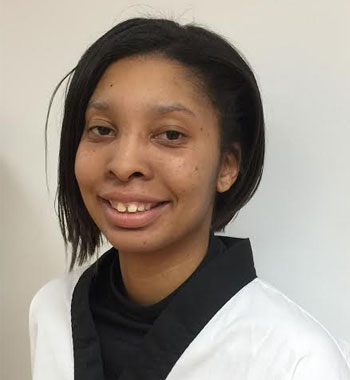 Jazmyne
12 Years of Experience
Jazmyne Carter is currently a resident of Upper Marboro, Maryland. As a child in South Windsor, Connecticut, Jazmyne developed an avid interested in martial arts. For several years, she enthusiastically studied and experimented with a variety of martial arts styles...specifically, their origin, history, and application. Ms. Carter eventually sought out the renowned Grand Master Jim Lashley (8th Dan) as a mentor and martial arts instructor. After years of intense training, Jazmyne Carter earned 2nd Degree Black Belt certifications in two prestigious martial arts organizations: Chang Mo Kwan and Kukkiwon.