Welcome Back To School! School is back in session and so are we! Register for our After School Programs starting August 29th Please register HERE.

We are OPEN for Support Monday-Friday from 6:30am-6:30pm. Teachers are here to support your child with homework, virtual learning and after-school activities, all with social distancing protocols in place.  

Call 301.805.8721 for more information.
REGISTER NOW
The After School Karate Academy is a growing facility in Bowie, Maryland, with classes that provide martial arts training and academic enrichment as well as recreational opportunities. Our daily programs include Karate, Tae Kwon Do classes, after school care, homework assistance, advanced tutorials, recreational activities and summer programs for children ages 4 and up.
The After School Karate Academy offers a multitude of fun and motivating programs for adults and children. Our expert instructors are committed to excellence and will make sure you give your all. The programs are: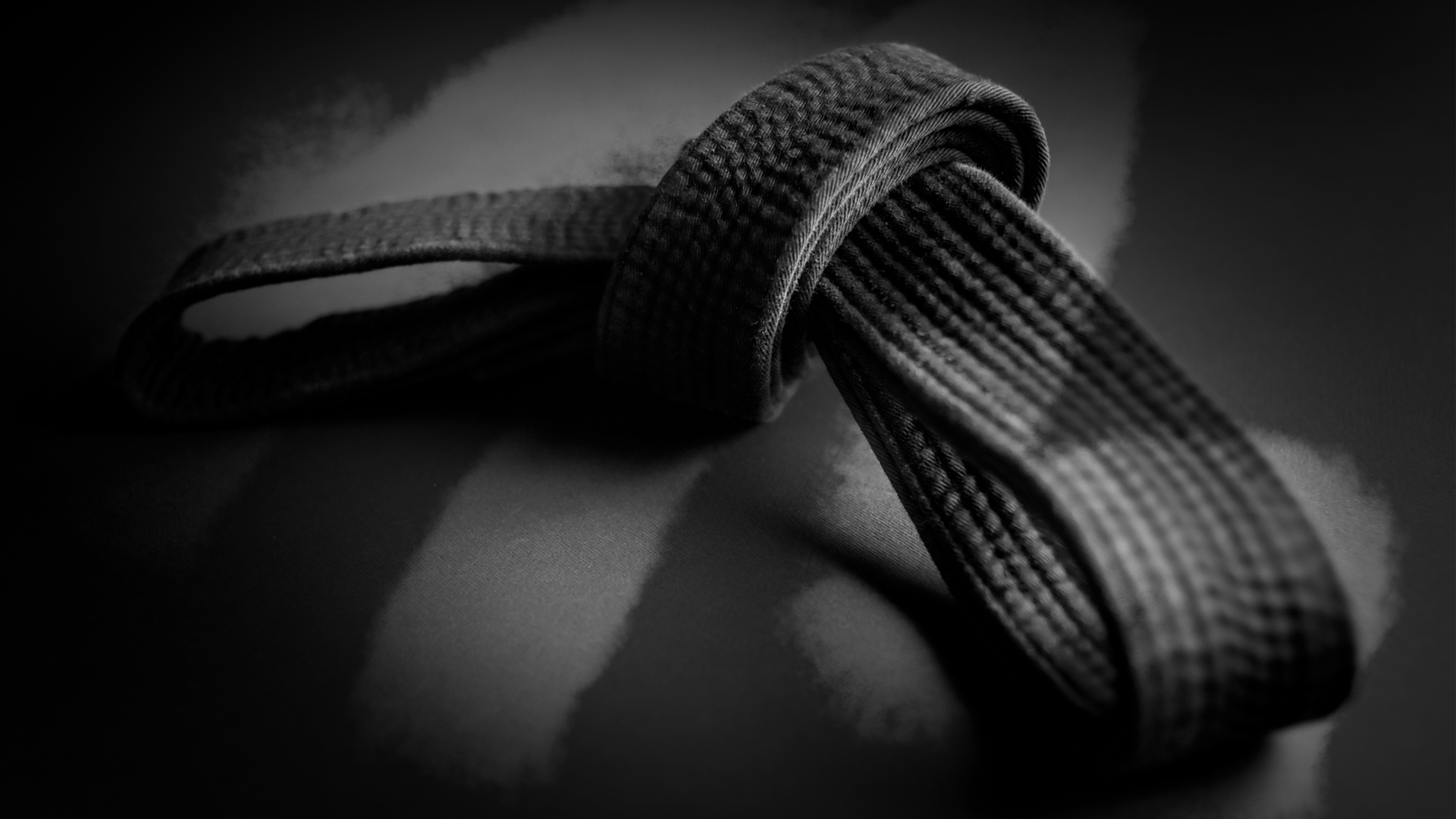 MEET THE INSTRUCTORS.
Our trainers are committed to bringing out excellence in their students, both on and off the mat.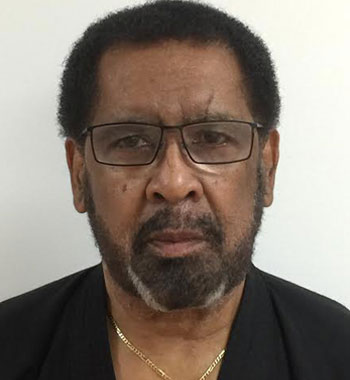 Jim Lashley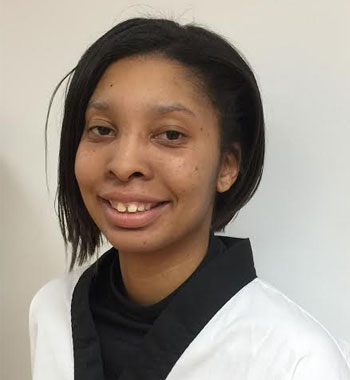 Jazmyne
Our mission is to prepare and equip all students with the necessary skills to succeed and become productive members of society. Our students are encouraged to practice the Five Tenents of TaeKwonDo: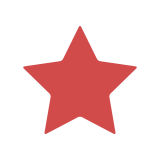 COURTESY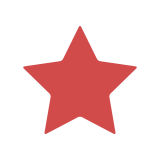 INTEGRITY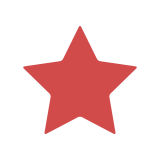 Perseverance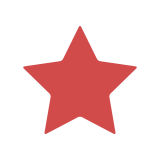 Self-Control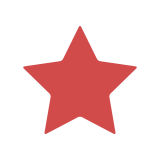 Indomitable Spirit
My four boys have been attending Karate Academy for more than five years. They have earned several belts including their black belts (2/4 of them)! They have enjoyed their time here and have met some good friends as well. I would recommend Karate Academy to anyone for a place that cares for and nurtures their development.

My oldest son has been coming to Afterschool Karate for over five years now, and we have had a great time. My son has made friends, enjoyed activities and gained karate skills over his time here. The staff is friendly and caring for the children, and they go out of their way to transport and assist the kids. Your child will enjoy it here!

Both of my girls have been attending Afterschool Karate Academy for about two years. My girls have both grown socially, emotionally, and most importantly learned to respect others and show accountability for their own actions. From the owner, director/management, instructors, and staff, the organization is top notch! I feel great knowing my girls are in a safe, friendly learning environment while my husband and I are at work.

My son has been attending Afterschool Karate Academy for about two years. He has been enjoying himself as he gets to be with his friends, and participating in an after school activity. He also enjoys learning Taekwondo and has set a goal for himself to retrieve his black belt.

My child has been with Karate Academy for about 7 months now. The instructors are very professional and my son loves to attend class, and also enjoys the aftercare program. His homework is done in a timely manner and I don't have to worry. I will recommend this academy for all.